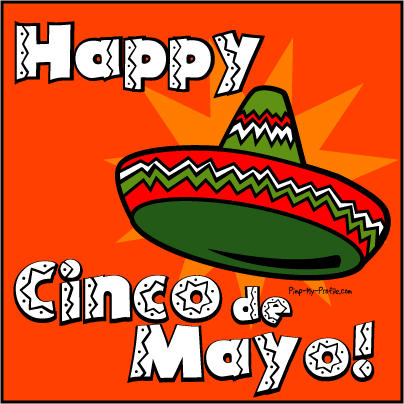 In high school, my dad told me once: "College was the four easiest years of my life..." My mom got upset when he said this. She was afraid I would get to college and fail out because I thought it would be easy. I am coming to the end of my third year in college and my first year at ACC. I would not say these past three years have been the easiest years of my life.
Honestly, I am not really sure how I ended up in Atlanta. It was the combination of wanting to move south, not being able to graduate from my previous college, and a mess of other things. I am really amazed God brought me here to ACC though.
We (I) tend to think of college as one phase of life. It is four years, plus maybe some graduate studies, but that is the totality of the college phase. What I am realizing is the college phase is not just a block of 4-8 years. There are phases within the phases. At the end of this week as I depart for the summer, I will have completed a phase within my college phase. Moving on from this phase (year) is more difficult than I ever realized coming from a community college. Friends are graduating. People are moving out. Fellow students are transferring.
Last night the whole campus was invited to a midnight breakfast hosted in the cafeteria. It is the schools gift for the stomachs of those staying up all night to study for finals. I had a lot of fun seeing the majority of students show up (in pajamas and sombreros) for a
Cinco De Mayo
themed meal (ironic that we are celebrating a day of independence on the day we are slaves to finals...) . We had salsa eggs, breakfast burritos, and some
churros
. It was the last big hooray on campus before people start packing up for home. It is a little bit sad.
However, next semester is a new start at ACC. There will be new faces, perhaps yours, and new things to accomplish. I look forward to that. But in conclusion to this crazy, wild, fun year living in Atlanta, I will not say it has been easy.
It has been the best.
As for me, I will be off to Kenya in a few weeks. Perhaps you will hear from me before then...